Over the last 169-years, Langdon has built an enviable reputation for trading quality food ingredients sourced from the finest locations around the globe. In fact, in Australia, the Langdon name has become known as the go-to provider for quality herbs and spices.
However, the Langdon pantry offers a wider range of ingredient options for passionate product developers to choose from. Ingredients for taste and function are readily available, and easily sourced; anything from vegan-friendly yeast to fruit peels & extracts, free-range egg powders, and everything in between.
With over 2,500 ingredients in the Langdon pantry, product developers can be assured of finding the perfect solution for taste, flavour and function.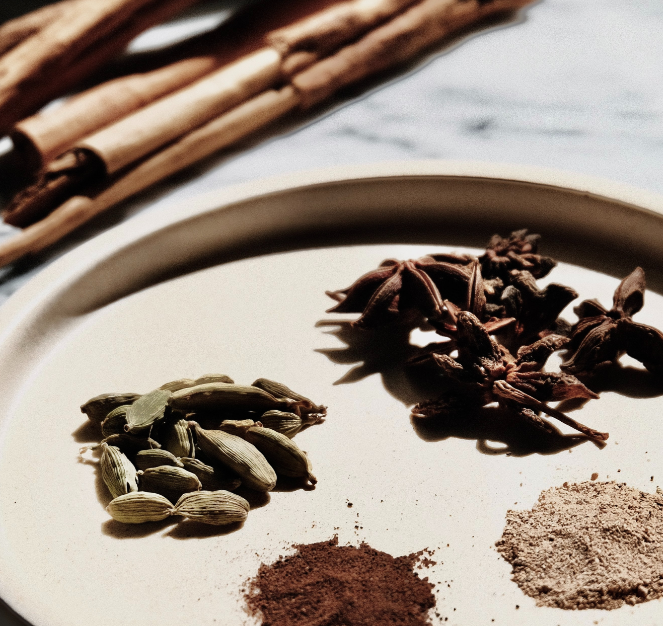 Plant-Based Proteins
Offering a selection of wheat, soy, pea, rice, chickpea, pumpkin, fava, and mung-bean plant proteins, we also carry a range of textured vegetable proteins and jackfruit meat alternatives.
Vegan-Friendly Flavours & Yeasts
Our versatile natural flavours come in powder, paste, and extract form, suitable for enhancing consumer satisfaction with vegan-friendly meals.
Clean-label Starches & Carbohydrates
Critical for providing viscosity, binding capacity, and improving texture under various processing conditions, our plant-based and clean-label starches are suitable for applications in baked goods, sauces, cereals, dairy products, and coatings.
Botanicals
We stock over 500 dried botanicals including numerous flowers, berries, roots, barks, fruit peels, and extracts. This extensive range is used to create high-quality, distinctive products including herbal teas, spice blends, artisanal gins, vodkas, and other distilled spirits, and an array of therapeutic products.
Custom Solutions
Our Product Development team can help you formulate bespoke blends for tasty plant-based meals, protein-packed smoothies and snacks, meat, egg, and dairy-free products.